Cerevo explores with SAP in smart-cycle solution
that analyzes real-time riding data to support safe Cycle to Work Utilizing SAP®HANA®
 IoT data service pilot test taking place Q2 2017
Für die deutsche Pressemitteilung besuchen Sie bitte hier.
HANNOVER, Germany — CeBIT — March 19, 2017 — Cerevo Inc., an Internet connected consumer electronics manufacturer headquartered in Tokyo Japan, today announces an extended solution to its smart cycle device, RIDE-1 targeting consumer and small to mid-sized corporations. The additional solution is designed on SAP HANA, a real-time in-memory computing platform provided by SAP and Cerevo plans to launch a pilot test scheduled to take place in the next few months as a start in Japan then expanding to a global level.
Cerevo's RIDE-1 is a clip on cycle device with various sensor modules and is one of the company's XON series of smart sports products. RIDE-1 allows existing bike owners to use the advanced sensors. RIDE-1's built in communication features include ANT+, Bluetooth and Wi-Fi, in addition to various sensors such as GPS. Unlike traditional cycle computers that only record running data attached to a bicycle, the characteristics of RIDE-1 allow riding data to be shared and analyzed by linking with smartphones and the cloud.
Globally it is becoming more noticeable for companies "to encourage employees to commute to work by bike, promoting health, fitness and reducing pollution", this trend started in Britain and spread to other European areas shown in recent reports and news such as  "Report – Impact of the cycle to work scheme", "Cycle To Work scheme will continue, government's Autumn Statement confirms" Also in Japan a number of companies who are conscious about health and environmental issues are trying to promote Bike to Work activities.  (http://www.cyclesports.jp/depot/detail/63385)
With the newly added solution, enterprises can ensure proven-safety in an employee's commute via bicycle while also addressing the need to reduce CO2 emissions relating to an employee's commute.  The RIDE-1 solution targets the human resource viewpoint to engage small to large corporations, in addition to consumers who have started bicycling to work, as well as semi professional riders, providing a full range of data which is collected by Cerevo's RIDE-1 with its advanced internal sensors for a safer, better, more fun and more efficient everyday bicycle ride with an enhanced smartphone application customized utilizing SAP HANA.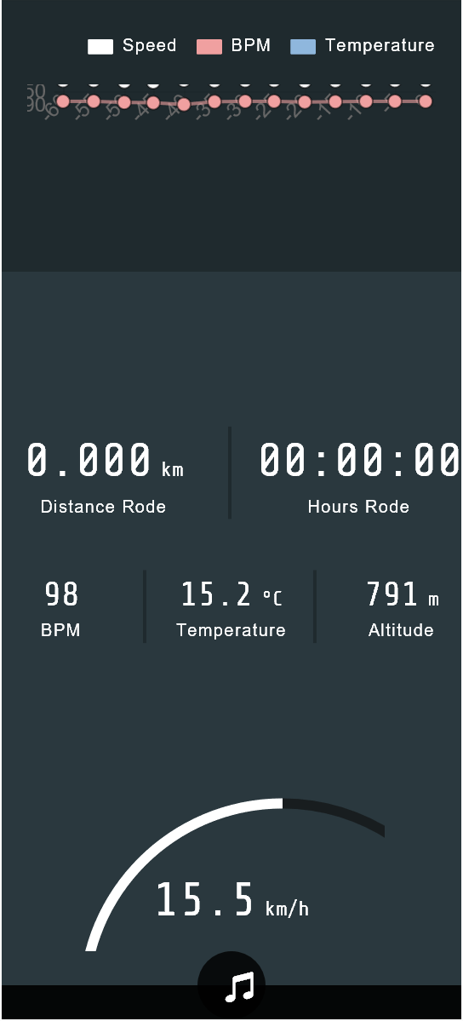 Using RIDE-1's 9 axis sensor, temperature, atmospheric pressure and brightness sensors as well as GPS,  Cerevo expects the solution to enable Cycle to Work to become more safe, healthier and be more eco-friendly by providing:
Monitor my bike performance
km biked
Real-time ranking
Virtual race
Real-time location tracking
Real-time incident alert
Real-time over speed alert
Calorie consumption
CO2 emission savings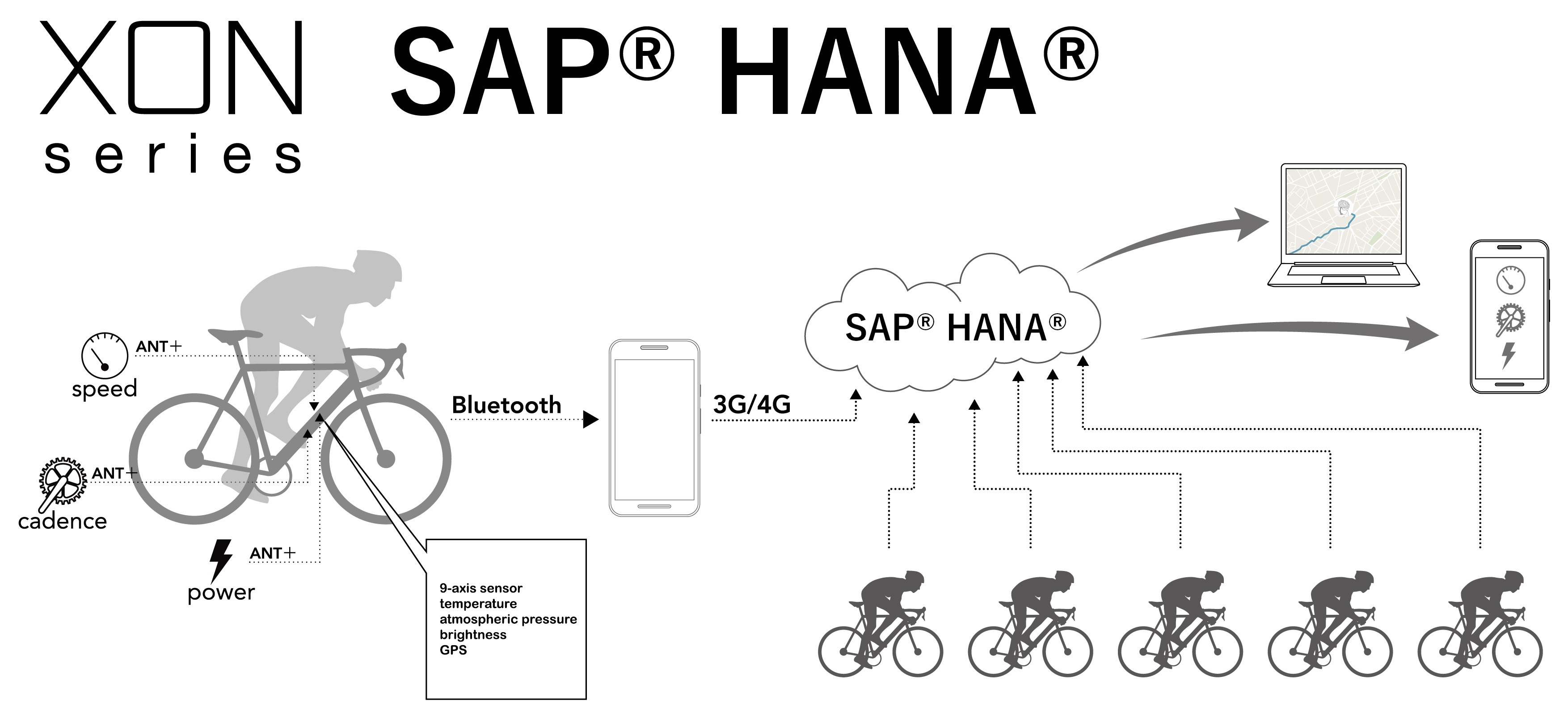 A system architecture of the new CTW solution linked with SAP HANA
SAP HANA provides an affordable access to high-speed data networks – to significantly extend the reach and usability of Cerevo's RIDE-1 application. Cerevo is also entitled to data storage, processing, analysis, and remote device management. SAP IoT data management technologies ensure that Cerevo can collect the right data at the right time, even when connectivity is interrupted. Relying on in-memory systems to process massive data volumes generated by thousands of devices.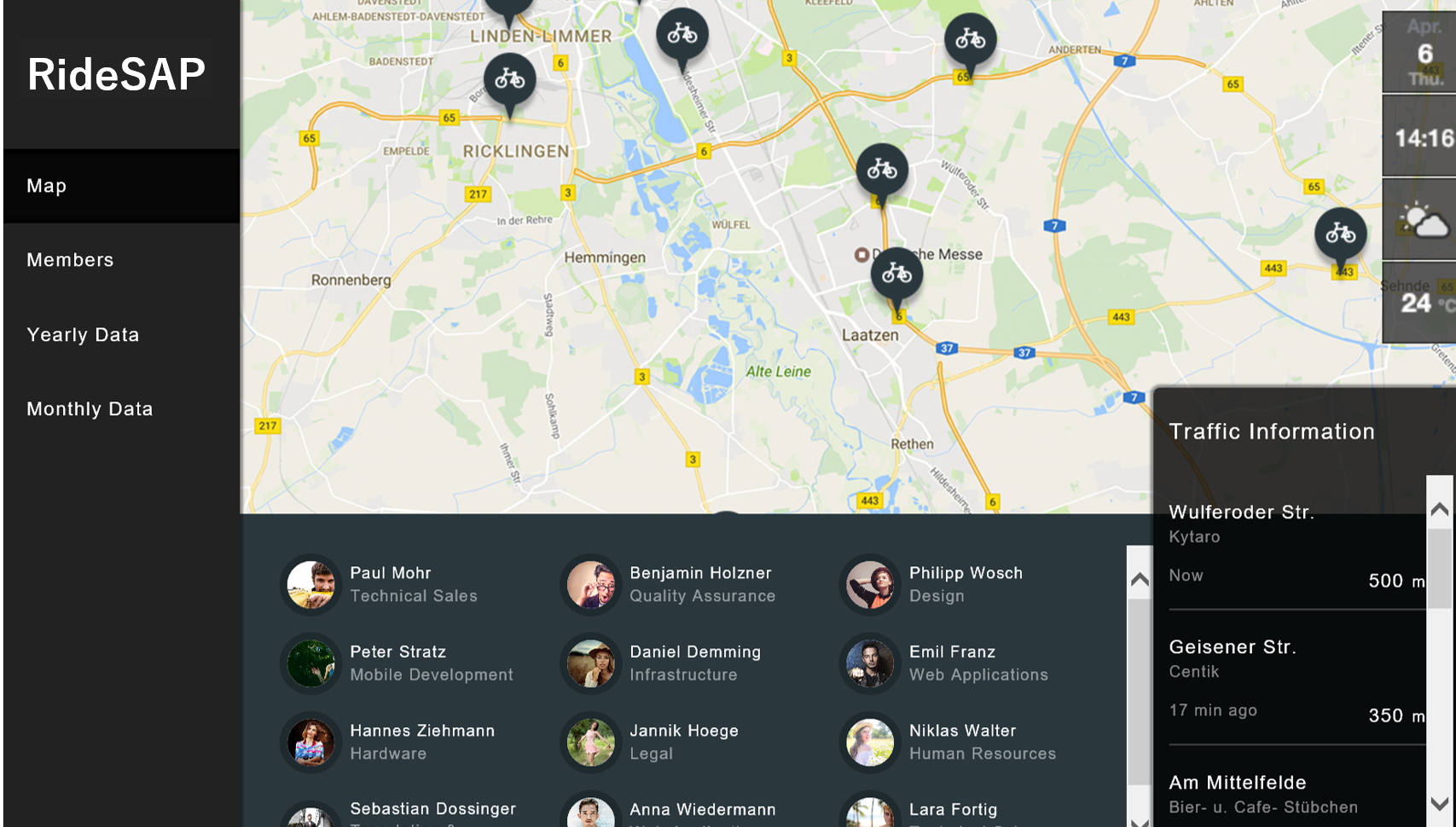 New Cycle to Work solution's pilot tablet application supported by SAP HANA
SAP HANA enables Cerevo to embed cloud agility into RIDE-1's data management environment, providing greater stability for workloads and helping Cerevo go even more digital with greater ease.  The SAP HANA platform helps Cerevo get ahead of the market through innovation without compromising the solid foundation the company depends on for running RIDE-1's service. For instance, a feature such as "graph data processing" which allows Cerevo to visualize data connections to understand complex relationships between people, places and things.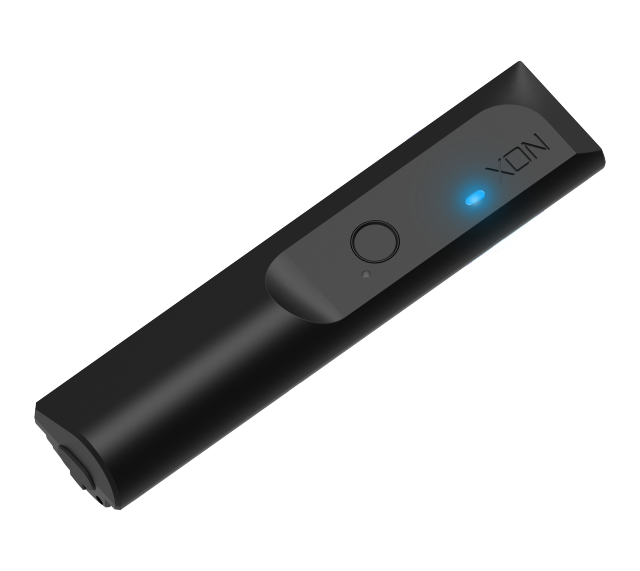 XON RIDE-1
 A selection of high resolution images for this news release can be found at the link below.
(Cycle to Work solution with SAP)
A selection of high resolution images for this news release can be found at the link below.
(Cerevo's RIDE-1)
CeBIT2017  Booth Information:
Exhibition Period: 20th to 24th March 2017
Cerevo Booth:  Hall 4, Stand A38, (56)
Open Exhibition Grounds map
Venue: Hannover Exhibition Grounds Messegelände 30521
Hannover, Germany
Show details: http://www.cebit.de/en/exhibition/facts-figures/

About Cerevo
Cerevo Inc. (Consumer Electronic REVOlution) was founded in 2008 and is located in Tokyo, Japan with a branch office in Redmond, WA, USA. Cerevo is a small batch company focusing on making unique networked devices and connected solutions for both consumer and professional users based on its "Global Niche" concept. Cerevo's products have been recognized globally and are sold in more than 55 countries.
Over 25 products have been released including, CEREVO CAM – a digital camera with internet connectivity, the LiveShell series – devices to enable live streaming on Ustream and YouTube Live using only a video camera, LiveWedge – a 4 input HDMI switcher with live streaming capabilities, Tipron – a smart robot projector for homes or businesses, and the XON series of smart sports products. For more information, please visit – http://cerevo.com
© 2017 SAP SE. All rights reserved.
SAP and other SAP products and services mentioned herein as well as their respective logos are trademarks or registered trademarks of SAP SE in Germany and other countries. Please see http://www.sap.com/corporate-en/legal/copyright/index.epx#trademark for additional trademark information and notices.
Press Contact
Cerevo Inc.
press-global@cerevo.com
https://www.facebook.com/CerevoGlobal
https://twitter.com/CerevoGlobal
https://www.instagram.com/cerevo_global/
Press Release/Alert:  https://info-en-blog.cerevo.com/ 
Support Contact
support-global@cerevo.com
Cerevo Online Store
http://gstore.cerevo.com/
Für die deutsche Pressemitteilung besuchen Sie bitte hier.
※日本語プレスリリース(こちら)