Cerevo Inc., an Internet connected consumer electronics manufacturer headquartered in Tokyo, Japan, announces the addition of Roland's V-8HD to FlexTally's official switcher compatibility list. To use FlexTally as a tally lamp withV-8HD, you will need a USB-GPIO Converter for FlexTally*1 used with video switchers capable of outputting tally signals via USB.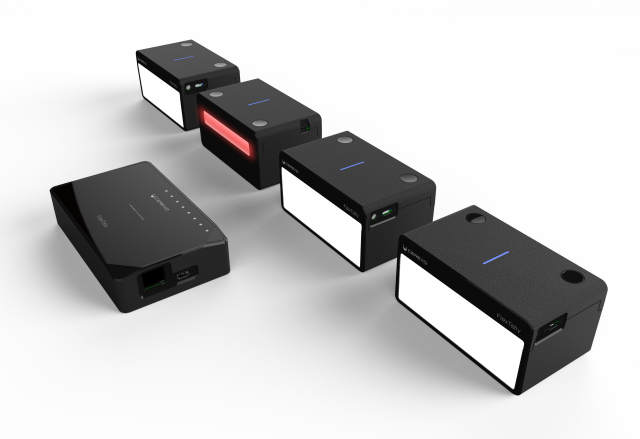 FlexTally
https://flextally.cerevo.com/
Roland V-8HD is a video switcher that supports HDMI-8 output. FlexTally supports V-8HD PGM (program) output*2 and allows you to switch between up to 8 channels*3. To use FlexTelly as a tally lamp for V-8HD, you need to have the V-8HD firmware update ver. 1.04 or later and a USB-GPIO Converter for FlexTally (with the serial number TL2205 that was released on April 16th, 2020).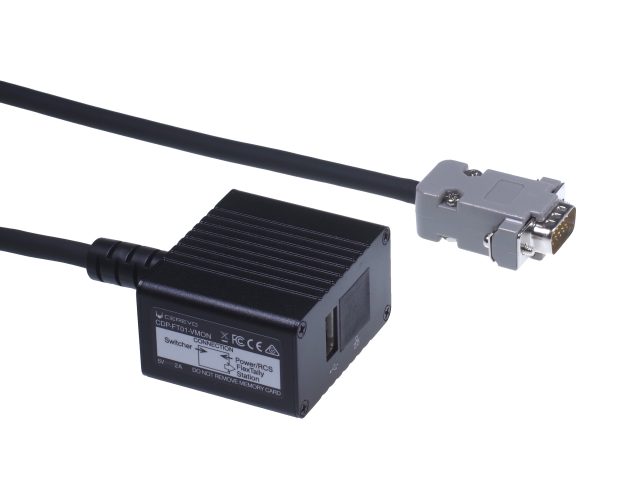 USB-GPIO Converter for FlexTally
http://gstore.cerevo.com/usb-gpio-converter-for-flextally/
Currently, Cerevo is operating on a reduced schedule for product delivery due to the novel coronavirus (COVID-19) outbreak. As such, it may take some time for you to receive a USB-GPIO Converter for FlexTally after you have placed your order. We appreciate your understanding in this regard.
*1: Only the USB-GPIO Converter for FlexTally that was released on April 16th, 2020 (with the serial number TL2205) is compatible. Previous models of this product cannot be used in connection with the Roland V-8HD"
*2: PST (Preset) output is not supported.
*3: Four FlexTally lamps are included in each set. If you wish to use more than four lamps simultaneously, please purchase the additional lamps separately at the Official Cerevo Store.
●FlexTally
FlexTally is a tally lamp system that consists of one station unit connected to a video switcher and four lamps attached to each camera. One station unit can have up to eight lamps connected (sold separately). When shooting with multiple cameras, such as when recording live programs or live streaming, each FlexTally lamp automatically lights up according to the video switcher's switching operations, helping the performer to recognize which camera is being used.
Please visit the product website for more information on FlexTally products.
---
Press Contact:
Cerevo Inc.
press-global@cerevo.com
https://www.instagram.com/cerevo_global/
https://www.facebook.com/CerevoGlobal
https://twitter.com/CerevoGlobal
Press Releases/News:
https://info-en-blog.cerevo.com/