Cerevo, an Internet connected consumer electronics manufacturer headquartered in Tokyo, will be exhibiting its PC-less live streaming products and solutions, including new products currently under development, at NAB Show New York 2023, taking place from 24th to 26th October 2023 at the Javits Center, New York.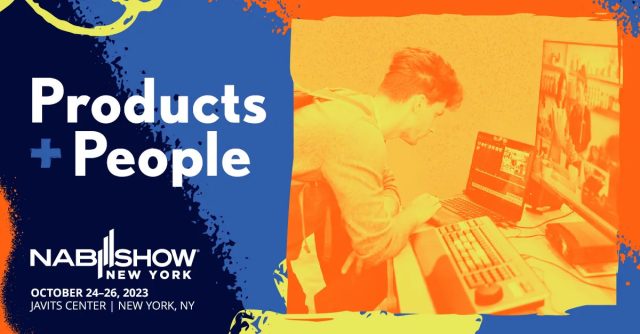 The Cerevo booth will feature a demonstration of LiveShell W, a live-streaming device, as well as the new successor model to FlexTally, a tally light system, which is scheduled for release next spring. Visitors will be able to experience the solution to realize a full-scale live streaming system in a compact package at a competitive cost.
NAB Show New York 2023 Cerevo Booth Information:
Period: 24th to 26th October 2023
Cerevo Booth: 311, at Level 3
Venue: Javits Center (New York)
---
Cerevo Inc.
Keisuke Onuma, President
Meitetsu Fudosan Takebashi Building 2nd Floor3-15 Kanda Nishiki-cho, Chiyoda-ku, Tokyo
About Cerevo
Cerevo Inc. was founded in 2008 and is located in Tokyo, Japan. Cerevo is a small batch company focusing on making unique networked devices and connected solutions for both consumer and professional users based on its "Global Niche" concept. Cerevo's products have been recognized globally and are sold in more than 85 countries and regions.
Over 25 products have been released including, the LiveShell series – devices to enable live streaming on YouTube Live and other streaming services using only a video camera, LiveWedge – a 4 input HDMI switcher with live streaming capabilities, REC-1/LOG-1Tipron – a full HD sports camera with sensor that visualizes your sports activity from the XON series of smart sports products. For more information, please visit – https://cerevo.com
For inquiries regarding new hardware development and sales, please contact us via the link below.
https://cerevo.com/en/contact/