Cerevo Inc., an Internet connected consumer electronics manufacturer headquartered in Tokyo, Japan, announces the addition of new FlexTally compatible switchers. With the addition of three Roland models, the total number of FlexTally compatible switchers now exceeds 20.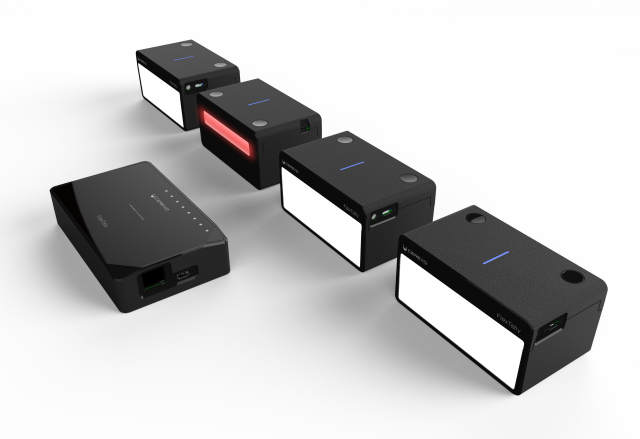 Added Switchers
Maker
Model
Connection Method
Roland
V-800HD
V-1200HD
V-60HD
GPIO
Full list of compatible switchers
https://flextally.cerevo.com/en/docs/confirmed-switchers/
●FlexTally
FlexTally is a tally lamp system that consists of one station unit connected to a video switcher and four lamps attached to each camera. One station unit can have up to eight lamps connected (sold separately). When shooting with multiple cameras, such as when recording live programs or live streaming, each FlexTally lamp automatically lights up according to the video switcher's switching operations, helping the performer to recognize which camera is being used.
Please visit the product website for more information on FlexTally products.
https://flextally.cerevo.com/
---
Press Contact:
Cerevo Inc.
press-global@cerevo.com
https://www.instagram.com/cerevo_global/
https://www.facebook.com/CerevoGlobal
https://twitter.com/CerevoGlobal
Press Releases/News:
https://info-en-blog.cerevo.com/