19th February, 2019
Notice of issue related to one function of smart alarm "cloudiss"
Cerevo is aware of an issue with one function of the smart alarm "cloudiss".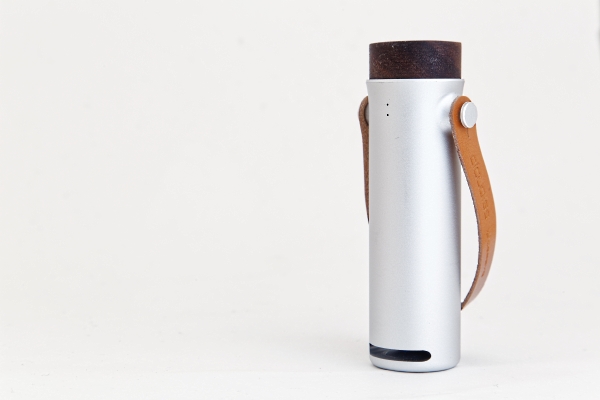 cloudiss
https://cloudiss.cerevo.com/
Outline of the Issue
In the process of linking cloudiss and Google Calendar, an error message appears on the setting confirmation screen (final stage of the process) and can not complete.
• When the issue occurred: Approx. 2018/11/01
• Function resumption date: By 2019/02/22 (estimated)
*The function resumption date was 2/20 when this was posted, but it is currently estimated 2/22.(as of 2/19)
*We are proceeding with restoration of the function and will inform as soon as we know the timing of resuming the function.(as of 2/22)</del)
*The function is now restored.(as of 2/23 3pm)
Currently, we are investigating fixes and are aiming for a swift resolution of the issue. We are sorry to all cloudiss users for this trouble. We will inform you on this web page and the official Cerevo Facebook and Twitter accounts as soon as the issue has been resolved.
For your reference, you can still use basic functions such as alarms that specify the time and day of the week using the companion smartphone application and alarm tone/volume changes, etc. without problems.
---
About Cerevo
Cerevo Inc. was founded in 2008 and is located in Tokyo, Japan with a branch office in Redmond, WA, USA. Cerevo is a small batch company focusing on making unique networked devices and connected solutions for both consumer and professional users based on its "Global Niche" concept. Cerevo's products have been recognized globally and are sold in more than 80 countries.
Over 25 products have been released including, the LiveShell series – devices to enable live streaming on Ustream and YouTube Live using only a video camera, LiveWedge – a 4 input HDMI switcher with live streaming capabilities, Tipron – a smart robot projector for homes or businesses, and the XON series of smart sports products. For more information, please visit – http://cerevo.com
日本語のお知らせはこちら

Press Contact:
Cerevo Inc.
press-global@cerevo.com
https://www.instagram.com/cerevo_global/
https://www.facebook.com/CerevoGlobal
https://twitter.com/CerevoGlobal
Press Release/Alert:
https://info-en-blog.cerevo.com/