FOR IMMEDIATE RELEASE
29th October, 2015 | Tokyo, Japan
The first on piste demonstration of "SNOW-1", the world's first smart snowboard bindings will take place at the world's largest indoor ski slope "Ski Dubai" on 29th October 2015 and pre-order sales will begin.
Cerevo, the IoT startup based in Tokyo, in cooperation with Index Trading & Investment, a member of INDEX Holding, will hold the first on piste demonstration of XON SNOW-1 the world's first smart snowboard bindings at the world's largest indoor ski resort "Ski Dubai" on 29th Oct. Pre-order sales of SNOW-1 will also begin at Ski Dubai from this date.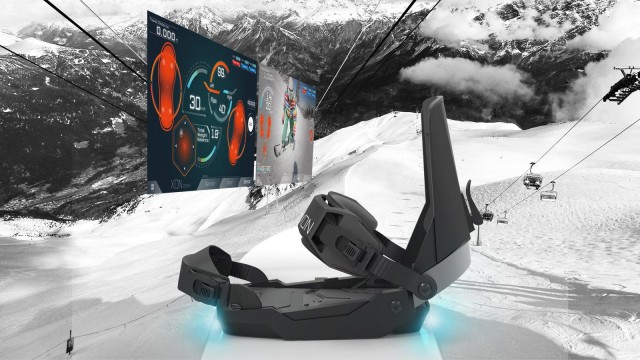 http://www.skidubai.com/
Ski Dubai is a very popular sightseeing spot with over 750,000 people visiting annually. With monthly special events being held, Cerevo is pleased to announce in cooperation with Index Holding, that the October 2015 special event will feature the first on piste demonstration of the XON SNOW-1 smart snowboard bindings.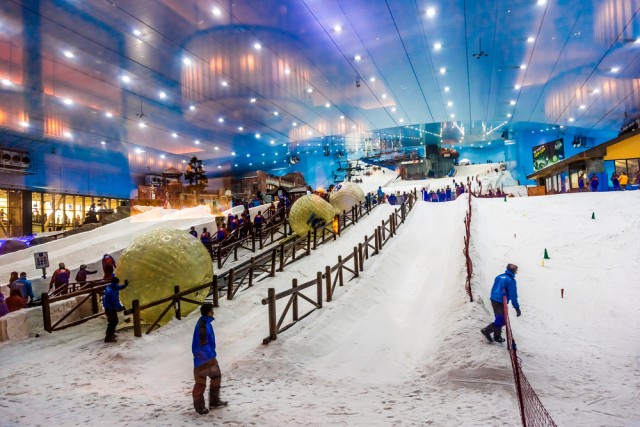 The demonstration will begin from 19:00 (local time) and be performed by local professional snowboarders. You will be able to see the SNOW-1 app live in action while the demonstration is running.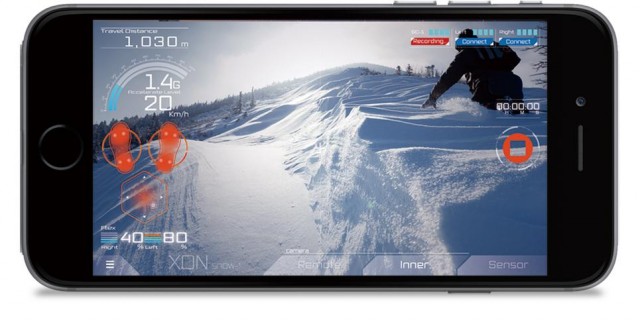 Also from the same time as the event, we will begin accepting pre-orders for SNOW-1 at Ski Dubai. A rental service for SNOW-1 at Ski Dubai is also planned.
For more information, please check Index Holding's website.
http://www.indexholding.ae/
Specifications (Subject to change)
Communication
Bluetooth 4.0 (Low Energy)
Sensor
3 axis acceleration sensor
Flex sensors
x2
Load Sensors
4 sensors on each binding (8 in total)
Super Luminosity LED
2 LEDs on each binding (4 in total)
Size
W320 x D175 x H275mm
Weight
TBC
Boots Size
M/L –  EUR(42-45), US(9-11.1/2), JP(27cm – 29cm)
Smartphone App
Free App.

Requires iOS 8.1 or later. Compatible with iPhone, iPad, and iPod touch.

MSRP
$579 *domestic and global price TBC
For more information about SNOW-1 and the other products in the XON series please check out the official XON website at the link below.
https://xon.cerevo.com/en/
Press Images
Please see the below URL for a selection of high resolution press images.
https://s3-ap-northeast-1.amazonaws.com/cerevo-share/snow1.zip
About Cerevo
Cerevo Inc. (Consumer Electronic REVOlution) has its HQ located in Akihabara, Tokyo, Japan with a branch office in Redmond, WA, USA. Cerevo focuses on creating networked devices for consumer and professional users. Cerevo's products have been recognized globally for their unique connected solutions.
Cerevo has developed and released CEREVO CAM – a digital camera with internet connectivity, the LiveShell series – devices to enable live streaming on Ustream and YouTube using only a digital camera, SmartTrigger – a bluetooth remote to enable the release of your digital camera shutter from your smartphone, LiveWedge – a 4 input HDMI switcher with live streaming capabilities and the XON series of smart sports products. These products are sold in more than 37 countries. For more information, please visit – http://cerevo.com
Press Contact
Cerevo Inc.
info-usa@cerevo.com
https://www.facebook.com/CerevoUSA
https://twitter.com/CerevoUSA