– LiveShell X sales in 2020 increased by more than 160% compared to the previous year due to rising demand for live video distribution. –
Cerevo Inc., an Internet connected consumer electronics manufacturer headquartered in Tokyo, Japan, has added a timecode function to its full HD live streaming device, LiveShell X. This new feature will be available by updating to the latest firmware (Rev. 2021) which will be released on February 25, 2021 (Japan time).
Adding Timecode Information to H.264 Video
Using the timecode function, time (UTC) information acquired from any NTP server can be added to H.264 video delivered through LiveShell X. To enable/disable the function, connect to the IP address of the LiveShell X you want to use with a browser and configure the settings.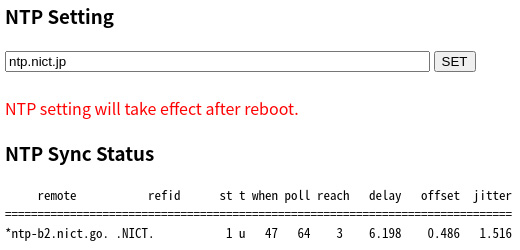 LiveShell X Multi-Angle Event
On February 13-14, 2021, LiveShell X was used for the first time in Japan to deliver a live event with multi-angle support. The event lasted for more than 8 hours without any synchronization issues between the videos, allowing viewers to switch between multiple angles.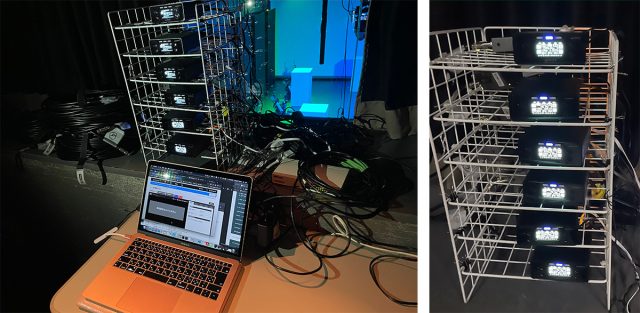 Sales of LiveShell X Increased by more than 160% in 2020
In fiscal year 2020, the demand for live streaming increased dramatically around the world due to social conditions. Although our production process was severely affected by the spread of the new coronavirus in the same fiscal year, Cerevo has focused on building a supply system that enables stable production and prompt delivery to our customers.

LiveShell X is used in a variety of situations by both companies and individuals, including online events, live lectures at schools, closed broadcasts to related parties when working remotely and family gatherings. Since its launch, this model has been well received by a wide range of people, from professionals in the field of live streaming, such as TV stations, to amateurs making their first broadcast on YouTube, as a live streaming device that can provide stable, high quality live video broadcasting.
Cerevo will continue to work on the development of the LiveShell series, with new features and models to enrich your live streaming experience.
LiveShell Series Live Streaming Case Studies
https://liveshell.cerevo.com/en/usecase/
---
About Cerevo
Cerevo Inc. was founded in 2008 and is located in Tokyo, Japan. Cerevo is a small batch company focusing on making unique networked devices and connected solutions for both consumer and professional users based on its "Global Niche" concept. Cerevo's products have been recognized globally and are sold in more than 85 countries and regions.
Over 25 products have been released including, the LiveShell series – devices to enable live streaming on YouTube Live and other streaming services using only a video camera, LiveWedge – a 4 input HDMI switcher with live streaming capabilities, REC-1/LOG-1Tipron – a full HD sports camera with sensor that visualizes your sports activity from the XON series of smart sports products. For more information, please visit – https://cerevo.com
For inquiries regarding new hardware development and sales, please contact us via the link below.
https://cerevo.com/en/contact/

Press Contact:
press-global@cerevo.com
https://www.instagram.com/cerevo_global/
https://www.facebook.com/CerevoGlobal
https://twitter.com/CerevoGlobal