FOR IMMEDIATE RELEASE
1st February 2016, Tokyo
Firmware Rev. 1412 has been released for LiveWedge –  Cerevo's live streaming 4 input HDMI switcher, mixer and recorder.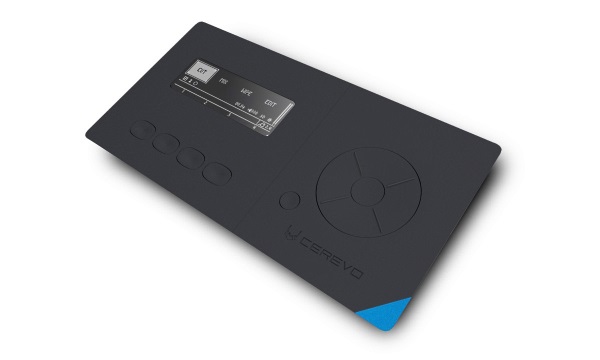 With this firmware update, you will be be able to record at PAL 25fps framerate to SD/HC/XC cards.*1 25fps recording is available through the device menu and also using the LiveWedge application. The companion LiveWedge application for iOS and Android has been updated to version 1.9 and 1.1.0 respectively to support the new 25fps recording option.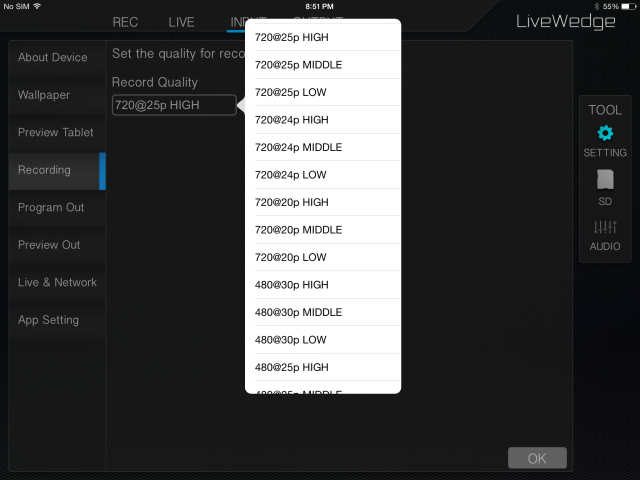 *1: 25fps recording supported at resolutions up to and including 720p. When recording at 1080p resolution, framerate is limited 20fps.
About Cerevo
Cerevo Inc. (Consumer Electronic REVOlution) is located in Akihabara, Tokyo, Japan with a branch office in Redmond, WA, USA. Cerevo focuses on creating networked devices for consumer and professional users. Cerevo's products have been recognized globally for their unique connected solutions.
Cerevo has developed and released CEREVO CAM – a digital camera with internet connectivity, the LiveShell series – devices to enable live streaming on Ustream and YouTube using only a digital camera, SmartTrigger – a Bluetooth remote to enable the release of your digital camera shutter from your smartphone, LiveWedge – a 4 input HDMI switcher with live streaming capabilities and the XON series of smart sports products. These products are sold in more than 45 countries. For more information, please visit – http://cerevo.com
Press Contact
Cerevo Inc.
info-usa@cerevo.com
https://www.facebook.com/CerevoGlobal
https://twitter.com/CerevoGlobal