Cerevo Inc. announced today that its video switcher "LiveWedge" will be started shipping in January, 2015. The price of LiveWedge is $999.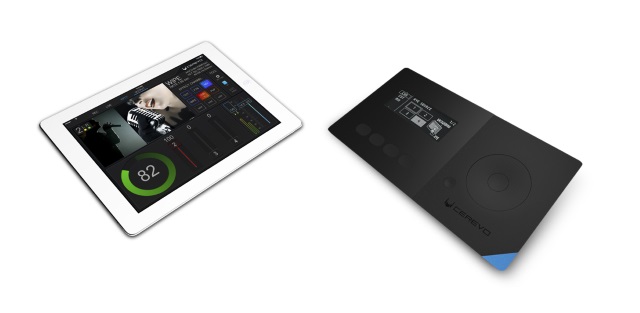 LiveWedge – Cerevo http://livewedge.cerevo.com/en/
LiveWedge is the video switcher with 4 x HDMI inputs and broadcasts live video simultaneously via Internet. It provides an easy user control via Tablet applications. It also supports PinP and video composition by Chroma key as well as all basic transmissions such as wipe, fade, cut and etc.
Livewedge has a SD card slot and users can record video. You can also use video and image files from the SD card as the video source.
You can pre-order at LiveWedge web site.
*The preview on tablet, live broadcast and recording are exclusive functions and you can not use these functions at the same time.
*Specification is not yet final and may be changed without a preliminary announcement.
*Some functions would be incorporated by software update after this launch.
About Cerevo
Cerevo Inc. was named after (Consumer Electronic REVOlution) and its HQ is locating in Akihabara, Tokyo, Japan and its overseas branch office in Redmond, WA, USA.
Cerevo makes its efforts to improve your daily life through the use of its products with the unique internet solutions.
CONTACT
If you need more product information than product web page: http://livewedge.cerevo.com/en/, please contact us through info-usa@cerevo.com
Cerevo USA LLC 8201 164th Ave NE, Suite 200 Redmond, WA 98052-7604