Update available for Tipron adding improved features
Cerevo has released updates for Tipron, a home robot that can automatically project an 80 inch screen from a distance of 3 meters.
Tipron
https://tipron.cerevo.com/
In this update, improved movement controls have been added to the Tipron app. Previously it was only possible to move Tipron in movement mode with the projector part folded, but now it is now possible to move with the projector unfolded. This allows you to move Tipron while projecting an image*1.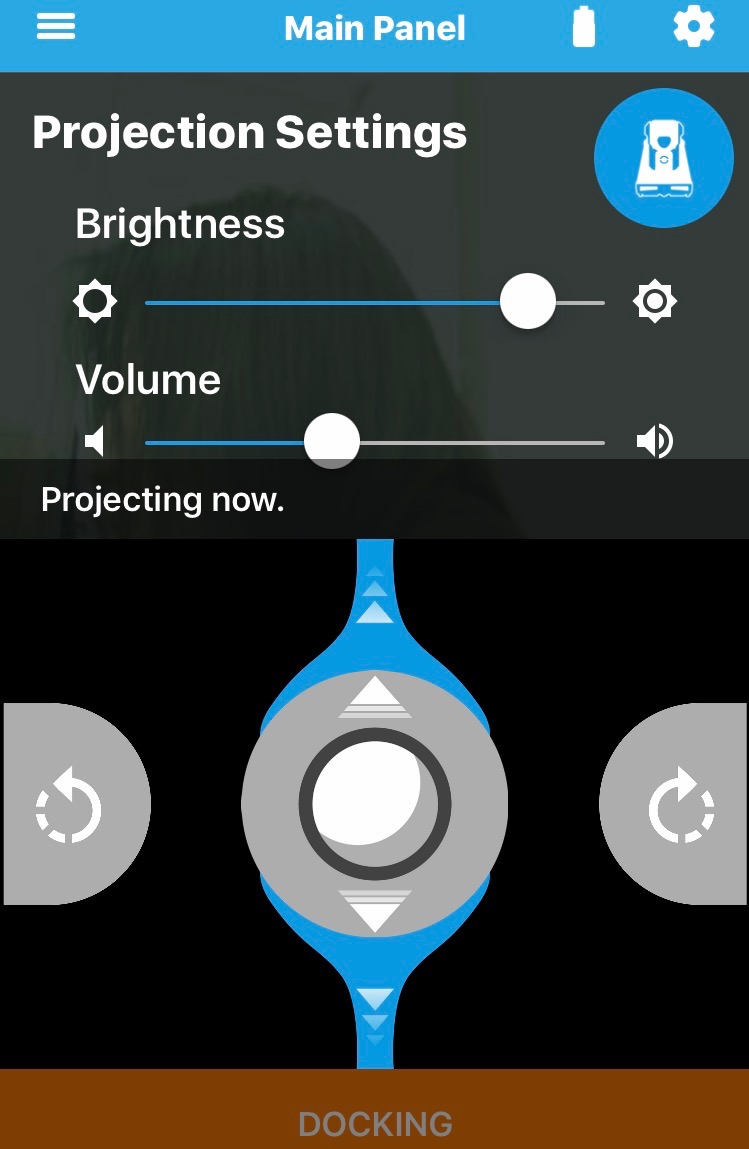 The accuracy of automatic keystone correction has been greatly improved, we also improved the UI of the application, and yaw/pitch operability. The Android version also implements improvements to reduce battery consumption.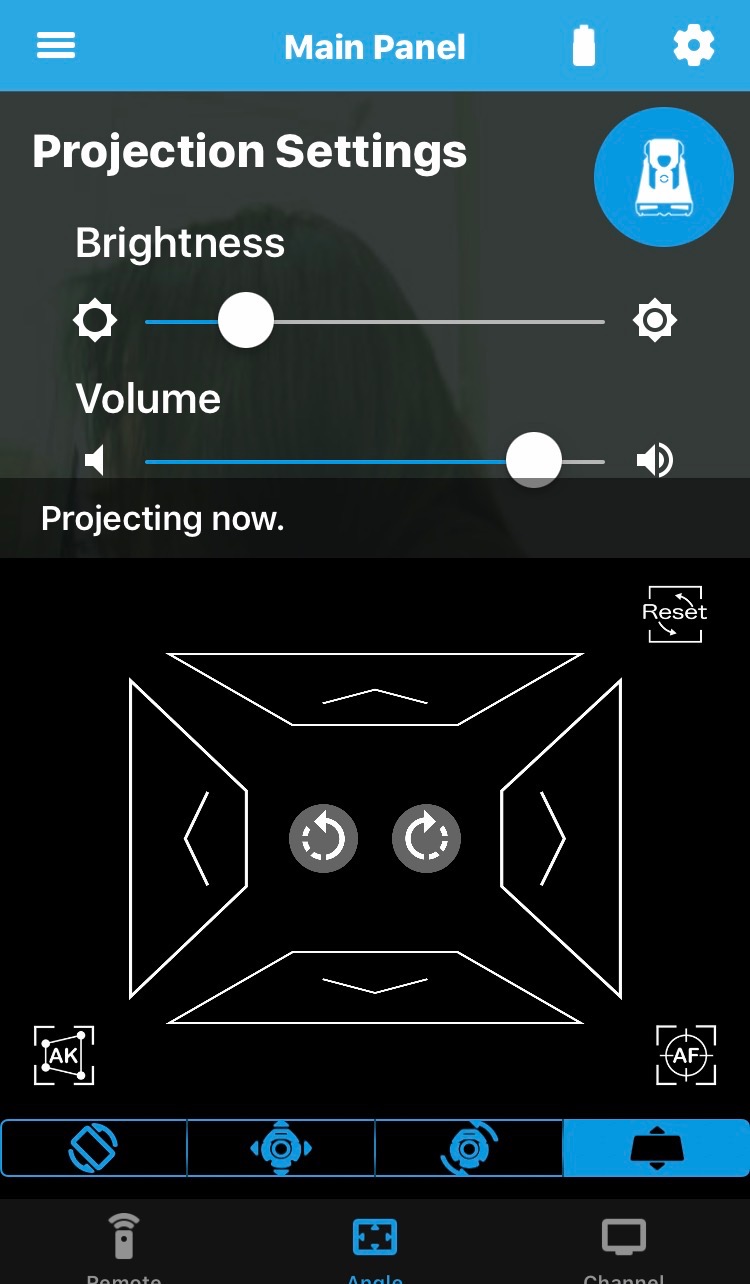 New functions will be available by applying the latest firmware released today "Rev. 324". iOS App 1.1.0 or above and Android app 0.13 or above are required to install the update.
※ 1 As a countermeasure against risks such as falling over of the main unit, when moving Tipron in projection mode, Tipron will move at the same speed as the slowest in movement mode.
We have also added and improved many other new functions.
For details of the update, please refer to the online manual –
Tipron Online Manual –
https://tipron.cerevo.com/ja/manual/home/
Updates –
http://wp.tipron.cerevo.com/en/manual/updates/
About Cerevo
Cerevo Inc. (Consumer Electronic REVOlution) was founded in 2008 and is located in Tokyo, Japan with a branch office in Redmond, WA, USA. Cerevo is a small batch company focusing on making unique networked devices and connected solutions for both consumer and professional users based on its "Global Niche" concept. Cerevo's products have been recognized globally and are sold in more than 55 countries.
Over 25 products have been released including, CEREVO CAM – a digital camera with internet connectivity, the LiveShell series – devices to enable live streaming on Ustream and YouTube Live using only a video camera, LiveWedge – a 4 input HDMI switcher with live streaming capabilities, Tipron – a smart robot projector for homes or businesses, and the XON series of smart sports products. For more information, please visit – http://cerevo.com
Press Contact
Cerevo Inc.
press-global@cerevo.com
https://www.facebook.com/CerevoGlobal
https://twitter.com/CerevoGlobal
https://www.instagram.com/cerevo_global/
A selection of high resolution images regarding the update can be found at the link below.
https://s3-ap-northeast-1.amazonaws.com/cerevo-share/170227_image_liveshell_x_360.zip
Support Contact:
support-global@cerevo.com
Cerevo Online Store
http://gstore.cerevo.com/
※日本語のお知らせはこちら